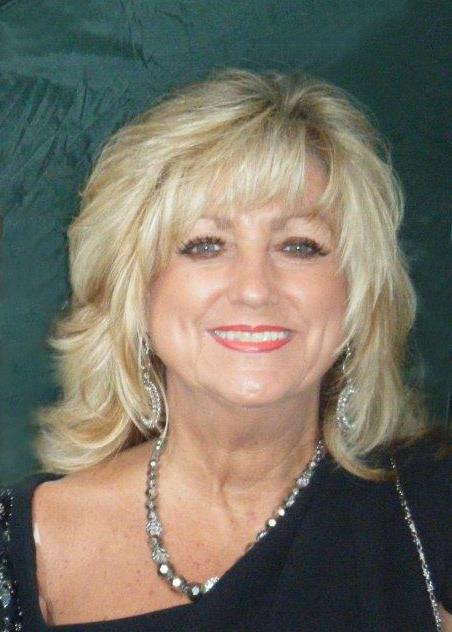 Pastor Lavonda Bolin
For two decades, Lavonda Bolin has traveled the world over as an international empowerment evangelist speaker, conference, host and main speaker preaching the good news of the Lord Jesus Christ. God has called and anointed her to declare and proclaim the Word of the Lord through prophetic word of knowledge, speaking over atmosphere and proclaiming the year of favor of the lord. As strongholds are broken, captives are set free, broken hearts are mended, the sick healed and the oppressed are released we see God move in a supernatural way.
Fueled by passion for character building, life coaching and spiritual rejuvenation Lavonda exhorts, encourages and empowers her listeners to reach their full potential in their personal and spiritual lives. Lavonda always endeavors to equip the saints of God with the tools that are necessary to move into their future with love, hope, restoration and wholeness.  While stepping into a new season, as new doors are being opened, Lavonda continues to step out in faith to fulfill God's call on her life.
Lavonda's other endeavor is His Hands Extended, Inc Ministry - reaching the hurting and the lost all over the world.  His Hands Extended Ministries has taken teams of 8-12 people to the nations and the USA teaching and preaching the gospel of Jesus Christ.  Some of the countries traveled to are China, Trinidad West Indies and Ghana, Africa.
On a more personal note, Lavonda is the 7th of 11 children.  She was born on June 12, 1953 in Detroit, Michigan.  There are 3 generations of ministers in her family.  Lavonda currently resides in Powder Springs with her husband, Larry Bolin of 19 years.  Together they have 5 children, 11 grandchildren and 3 great grandchildren.